Women Walking in Wisdom is delighted to welcome you to our website! The site is designed to not only keep you informed of our organization's activities, but also to encourage and inspire you on your daily walk with Christ. It is our goal to provide you with insights for "wise" living, platforms to connect with other Christian women, and opportunities to serve or "walk out your faith" through various community outreach events.
We believe in the awesome power of the risen Savior- and invite you to submit your prayer requests or testimonies on the "Contact Us" page. We would love to "touch and agree" with you in prayer and/or celebrate your victories.
We hope you'll visit the site regularly and we pray God's blessings on your life!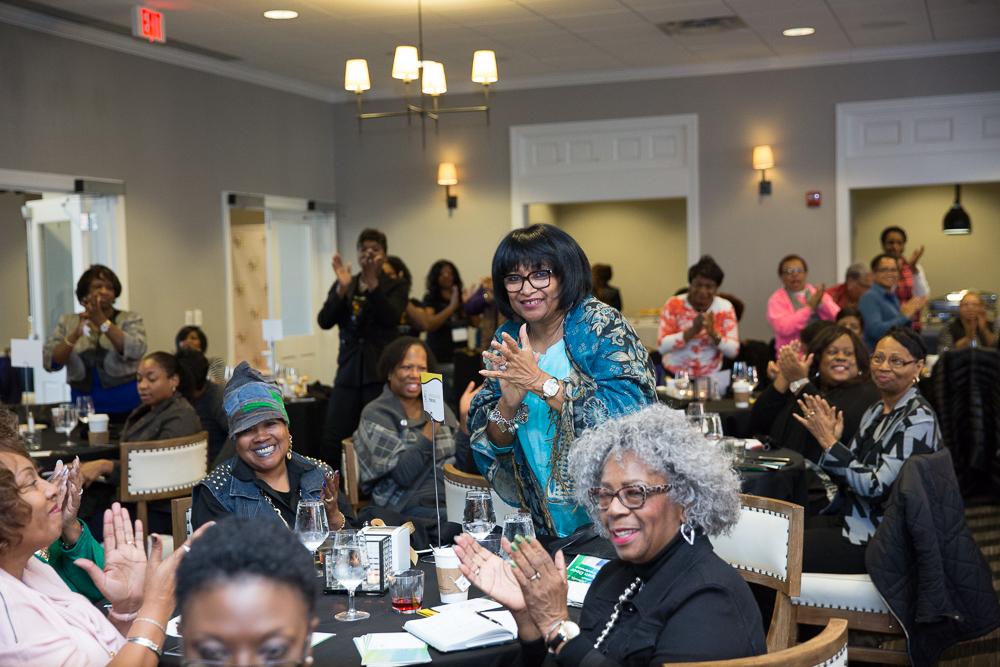 "Living Wisely is just a click away! Sign up here for your personal issue of the Living Wisely Magazine"